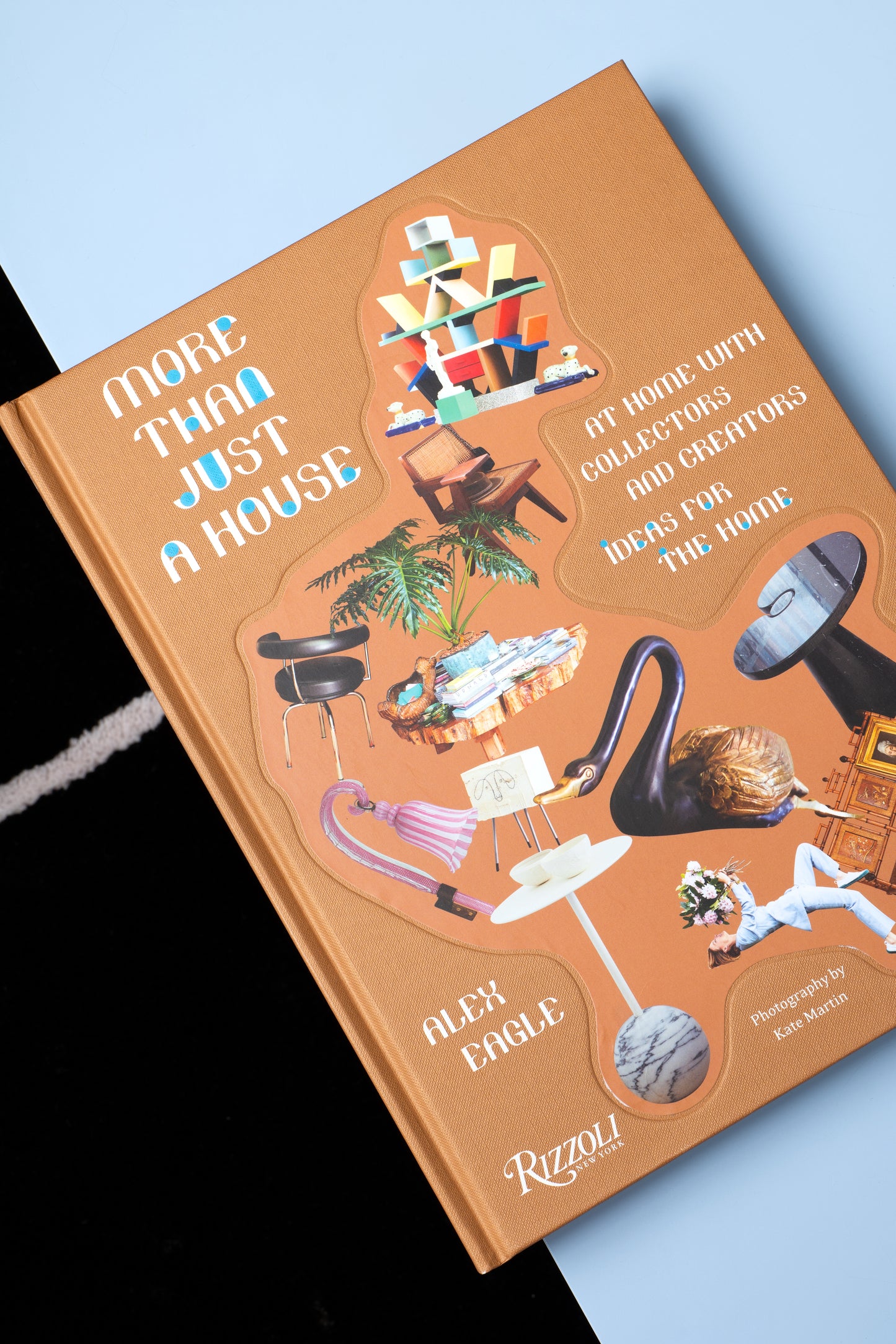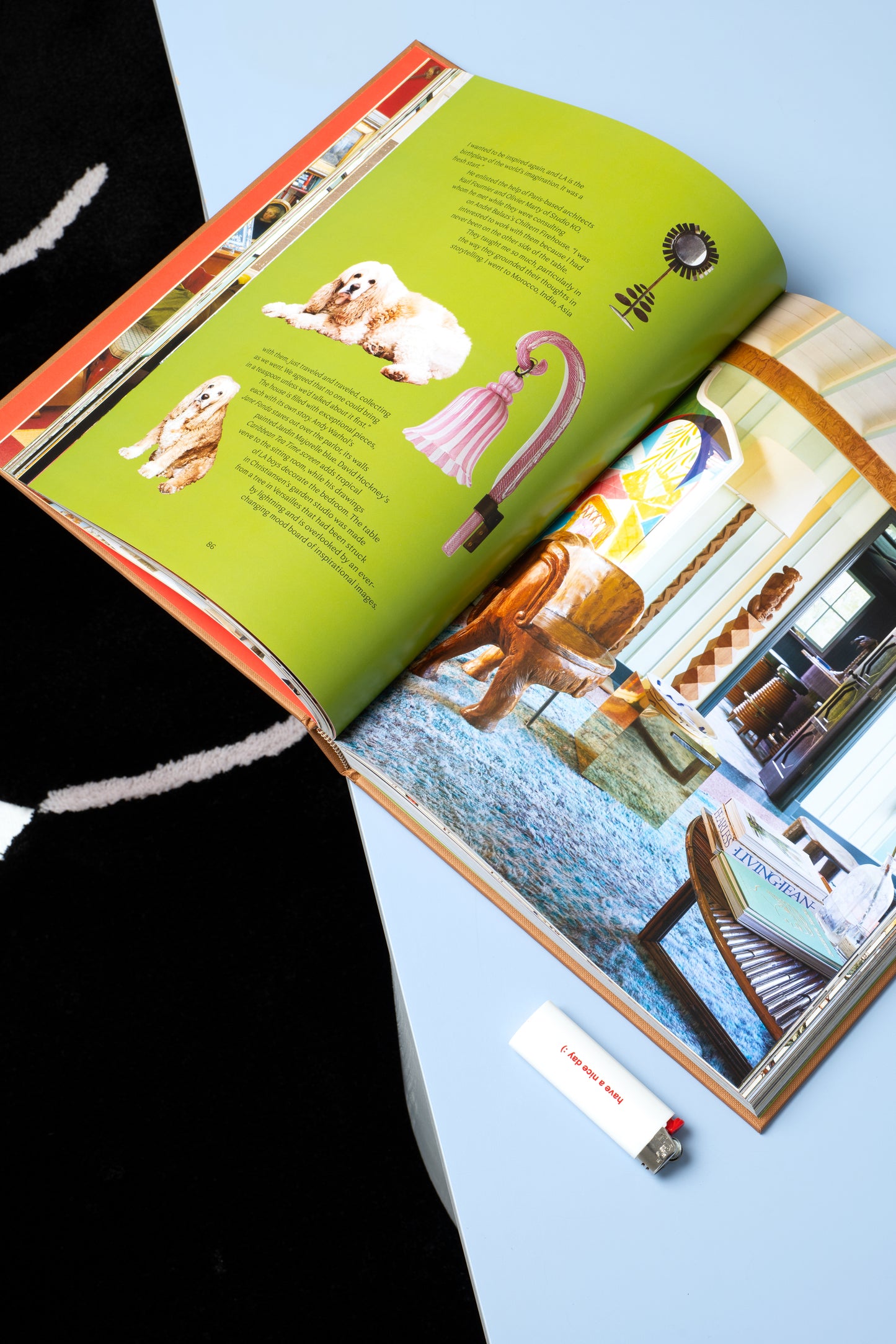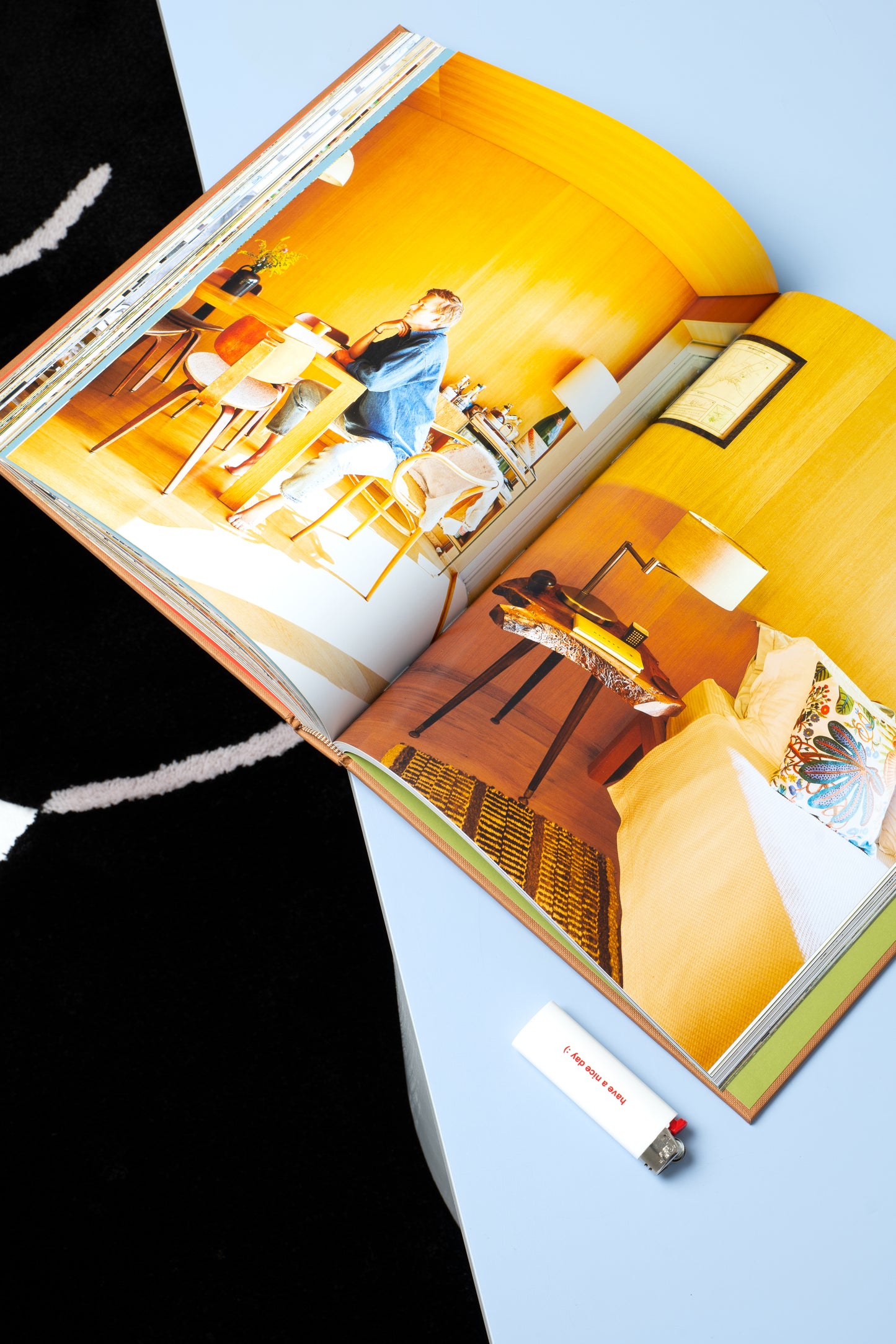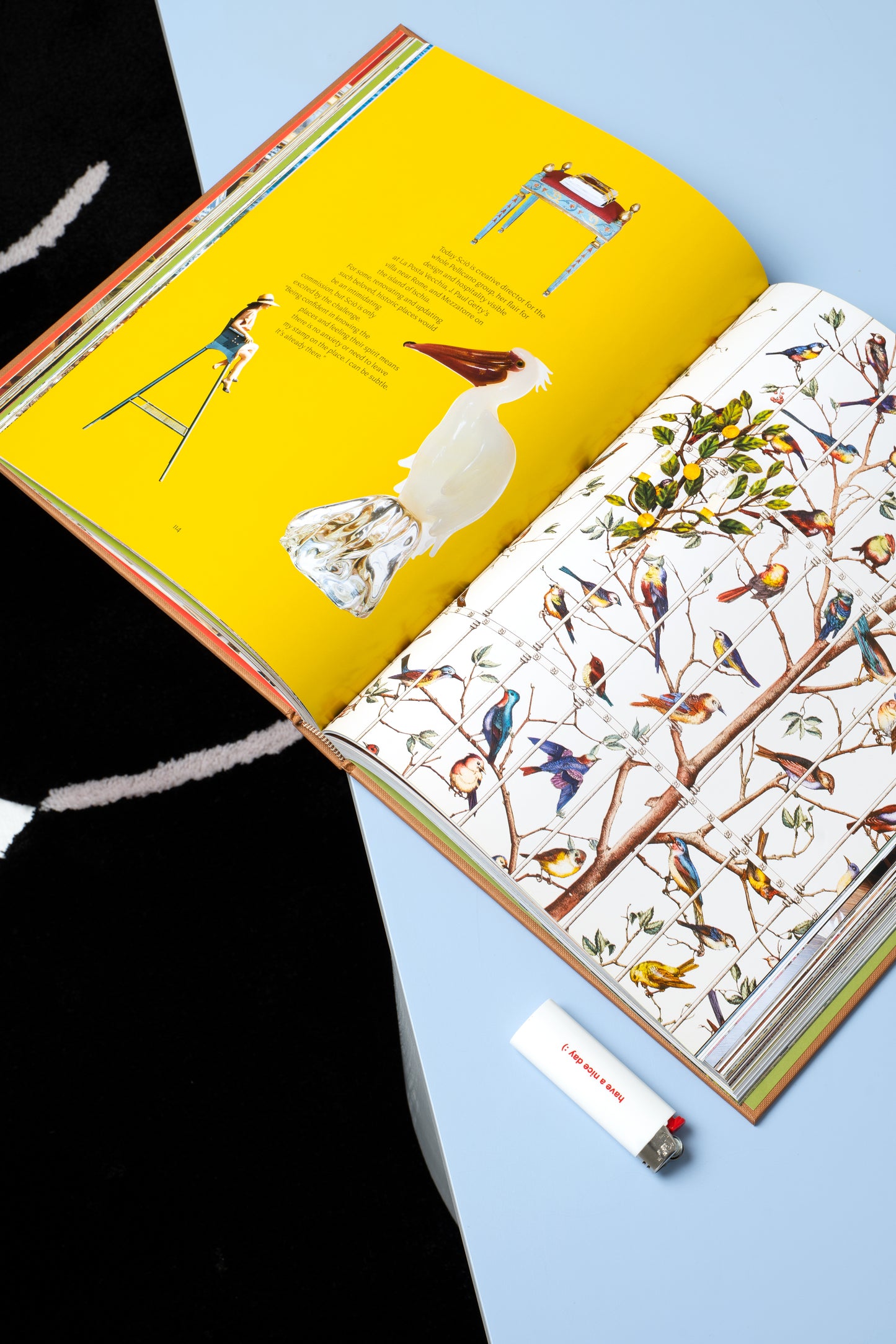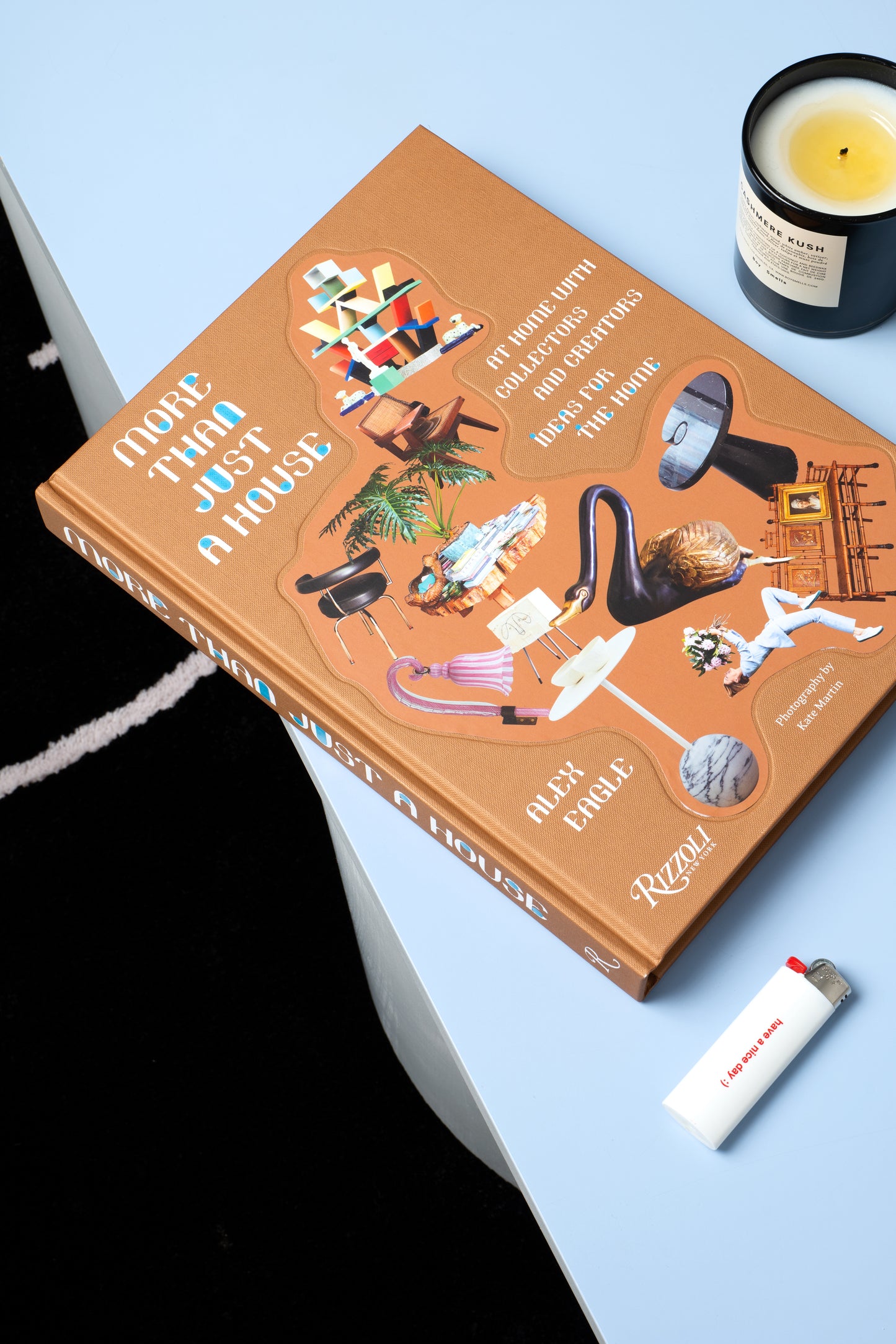 More Than Just a House
An exceptional group of creative contemporaries opens the doors to their lush and layered homes--original, charming, and above all authentic.

Wouldn't it be amazing if we could knock on the most talented people's doors and prowl through their homes for inspiration? Chosen and curated by London-based creative director Alex Eagle, this collection of stylish interiors is the next best thing. With a spotlight on objects that personalize each home, this playful volume is rich in inspiration for creating that perfect blend of modern luxury and bohemian chic. Practicing what she preaches, Eagle's light-filled loft in London's Soho is a showhouse for the objects, vintage furniture, and art she deals in at her boutique, where natural materials, rare books, original art, and vintage furniture create the warmth and personality of a well-lived home.

Exploring the homes, tastes, and lifestyles of brilliant creatives around the world--from adventurer David de Rothschild to heiress Marie Louise Sciò (owner of Il Pellicano), this book pairs vibrant photos of interiors with texts about their owners' worlds, providing insight into how these spaces cultivate unique ways of living, working, and socializing. Eagle's warm curation of her subjects and her personal relationships with each allows the book to transcend the boundaries of a traditional interiors tome, giving us all access to aspire.

About The Author:

The creative director of Alex Eagle Studio and the Store X, Alex Eagle has forged a new vision for retail while becoming one of London's leading tastemakers in design, art, and fashion. An internationally renowned photographer, Kate Martin's pictures have been featured in Vogue, Vanity Fair, Architectural Digest, How to Spend It, and W. Tish Wrigley is a writer based in London who specializes in art, fashion, interiors, and contemporary culture.
• Author Alex Eagle, Photographs by Kate Martin, Text by Tish Wrigley
• Publish Date: October 20, 2020
• Format: Hardcover
• Category: House & Home - Decorating & Furnishings
• Publisher: Rizzoli
• Trim Size: 9 x 12
• Pages: 288