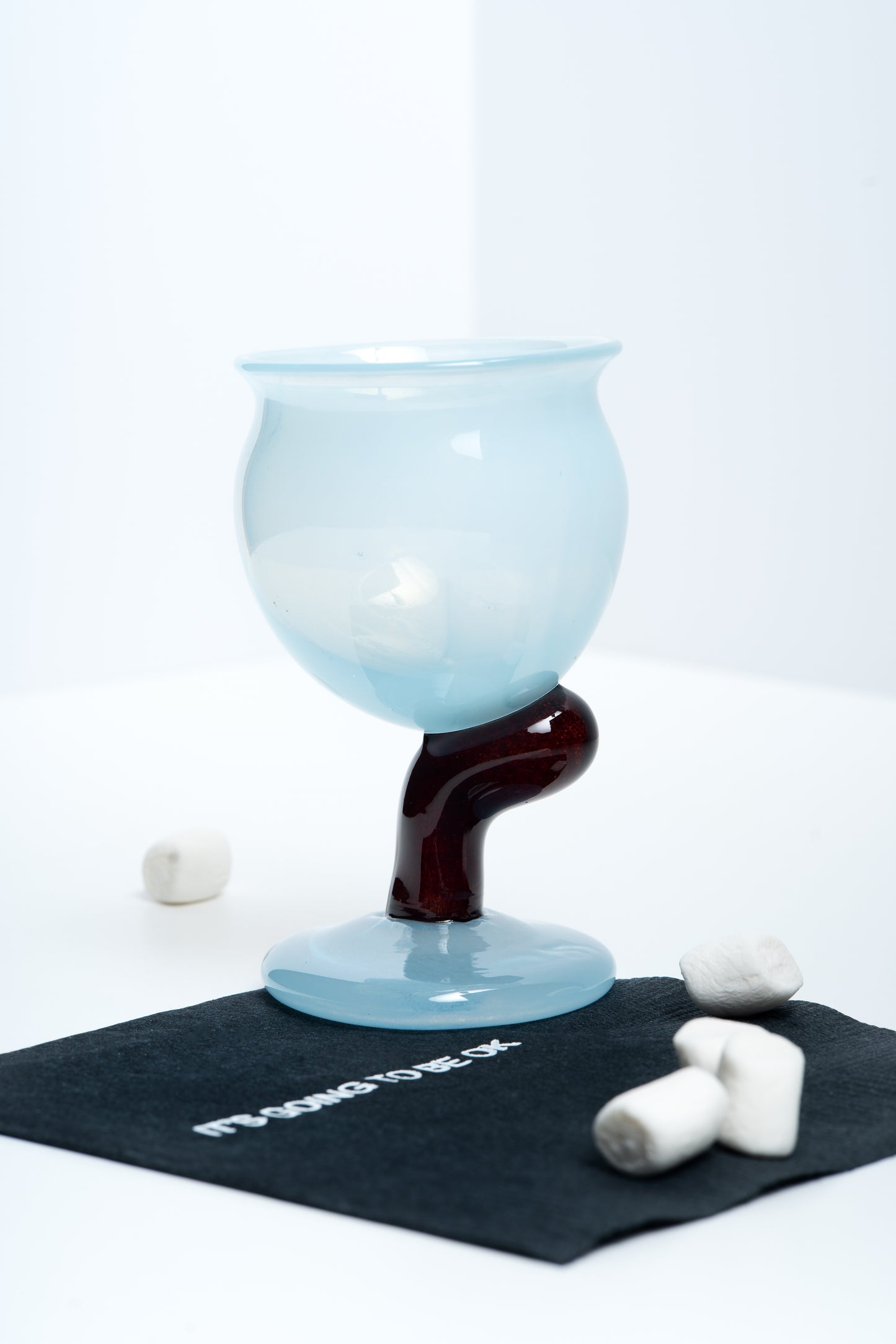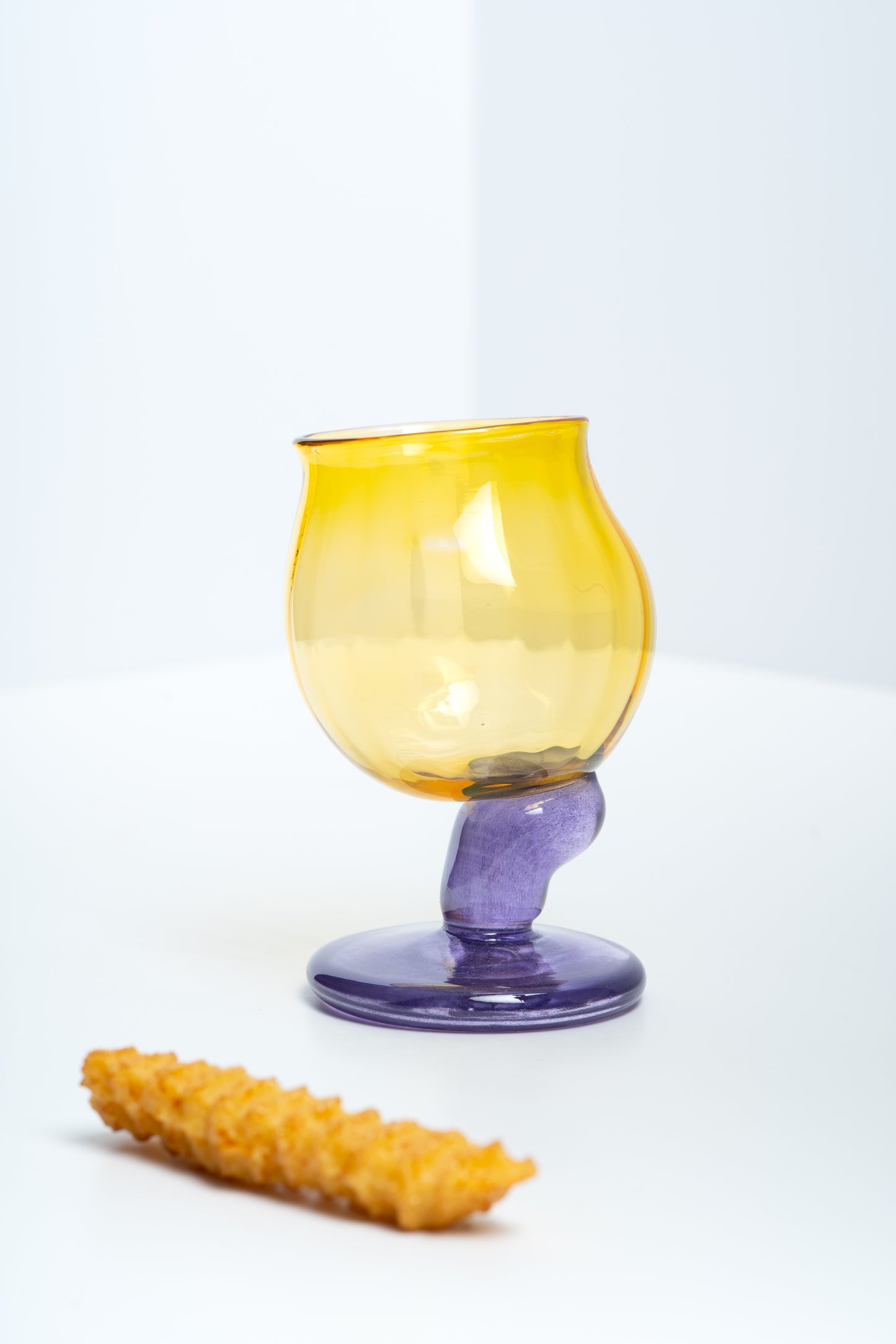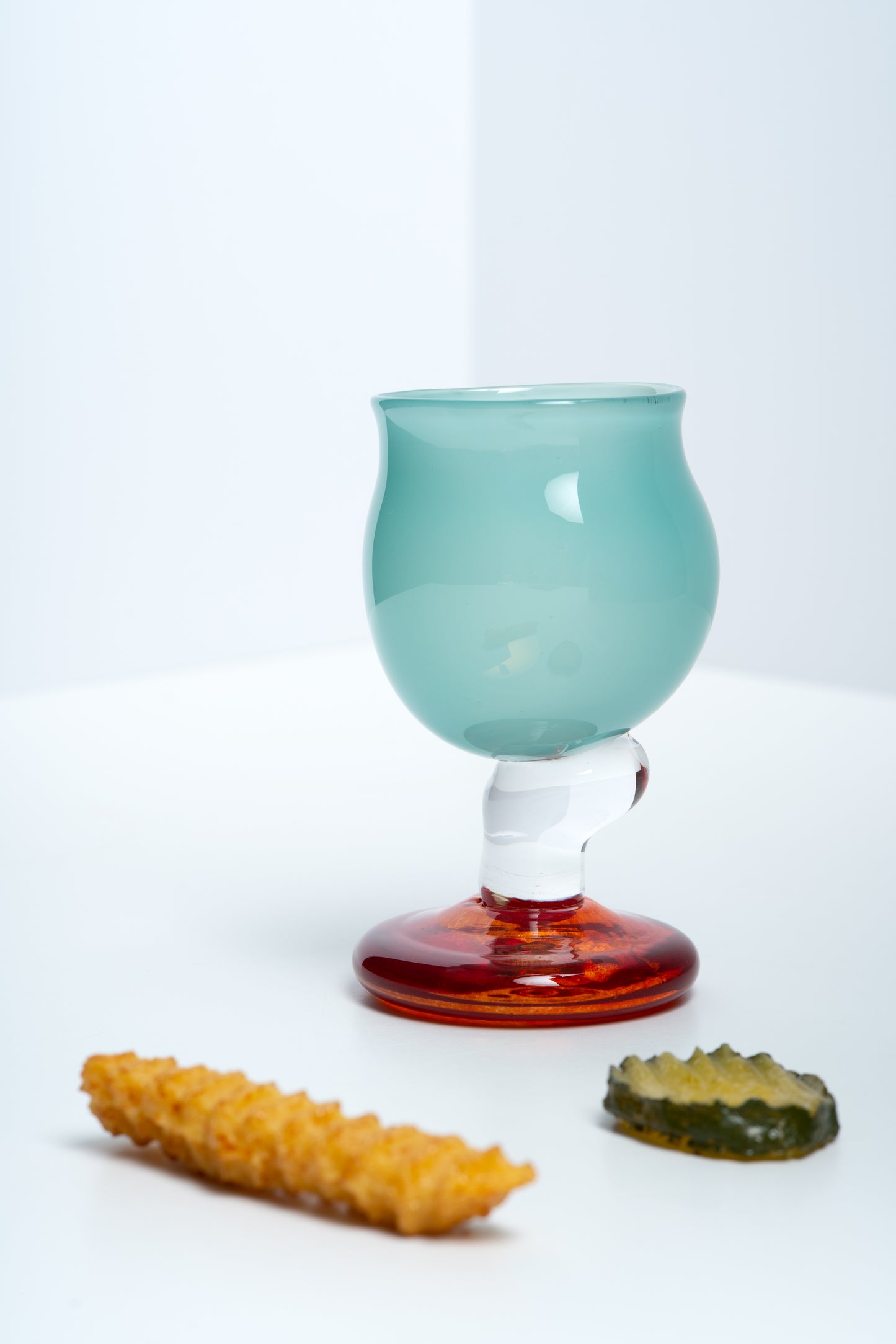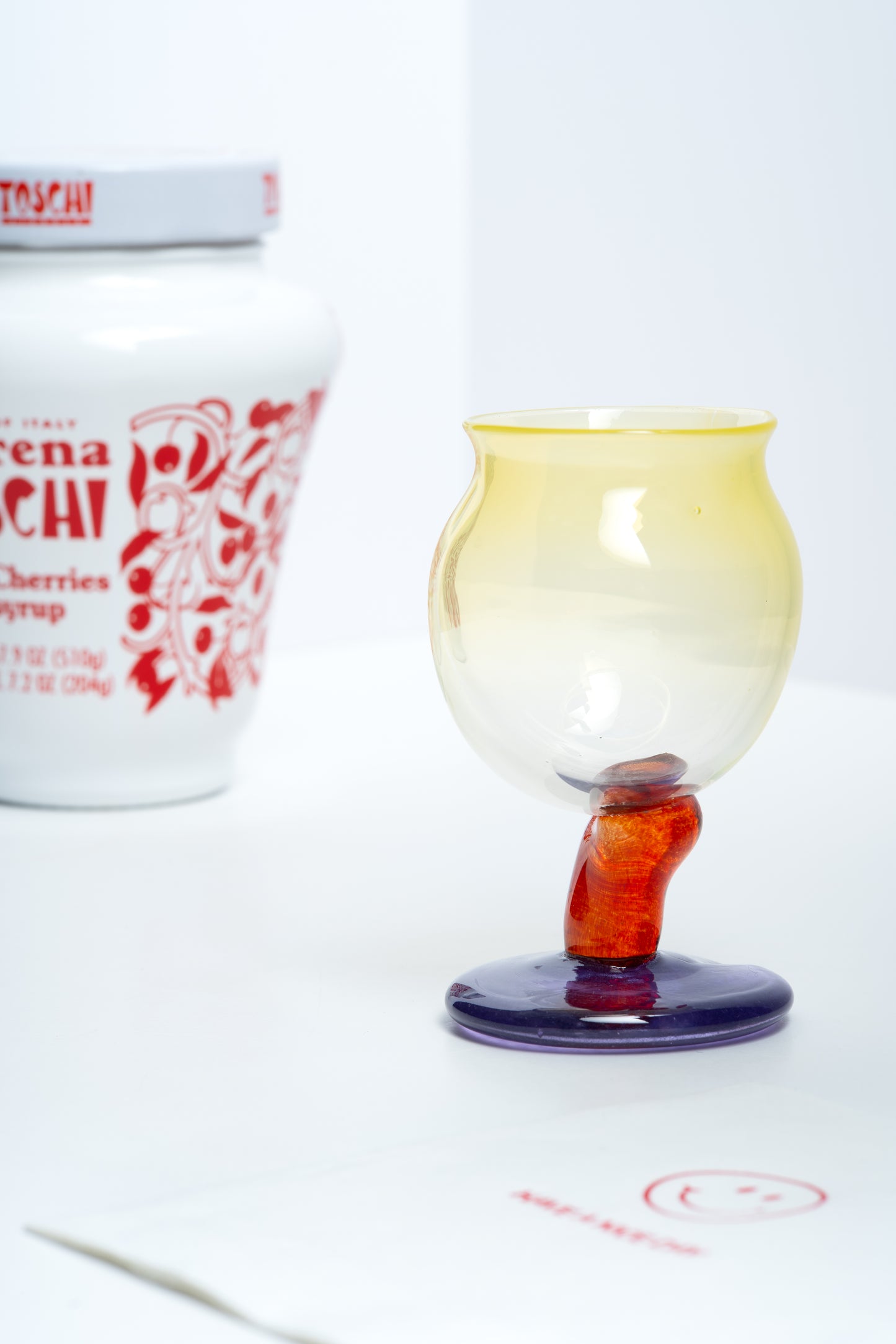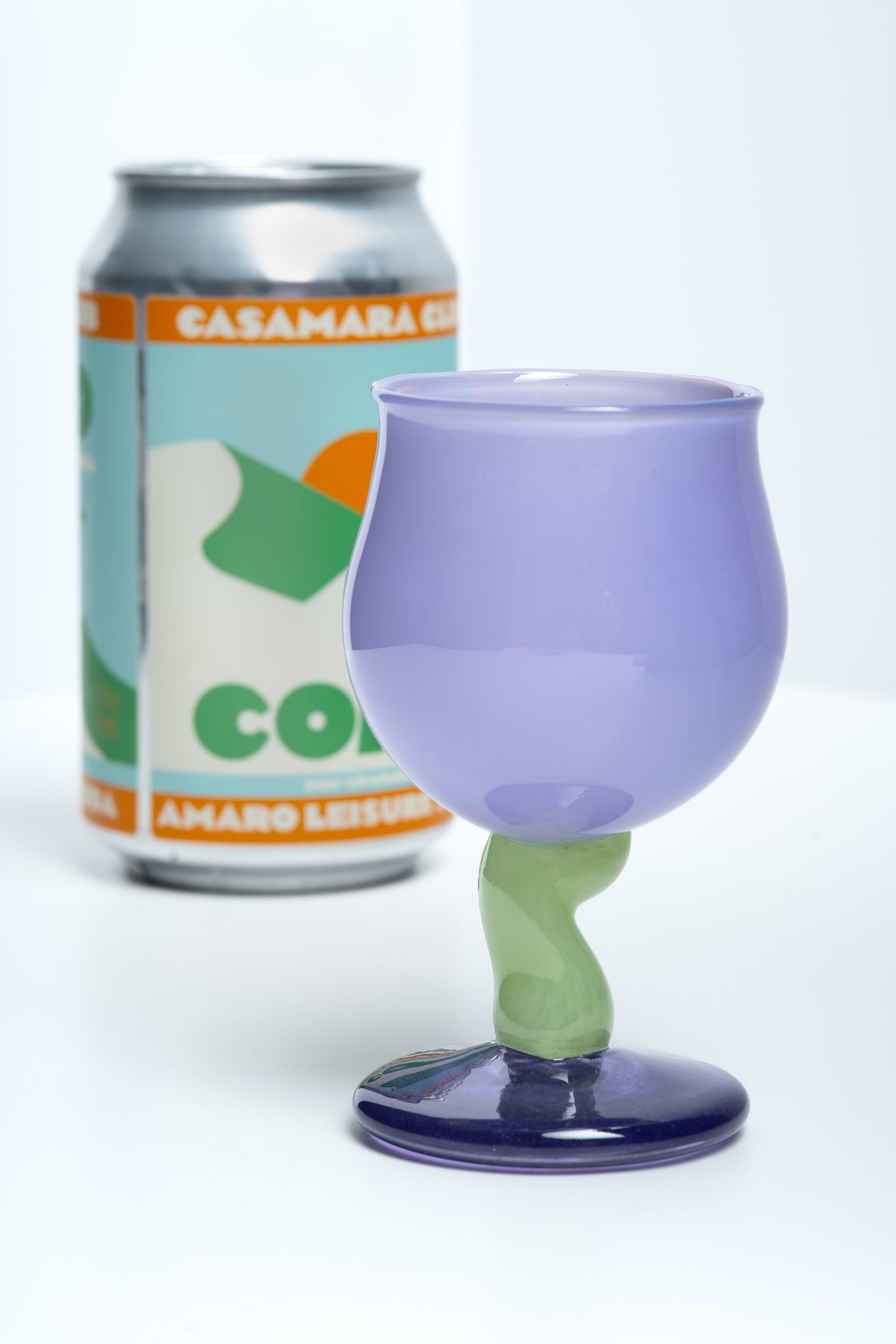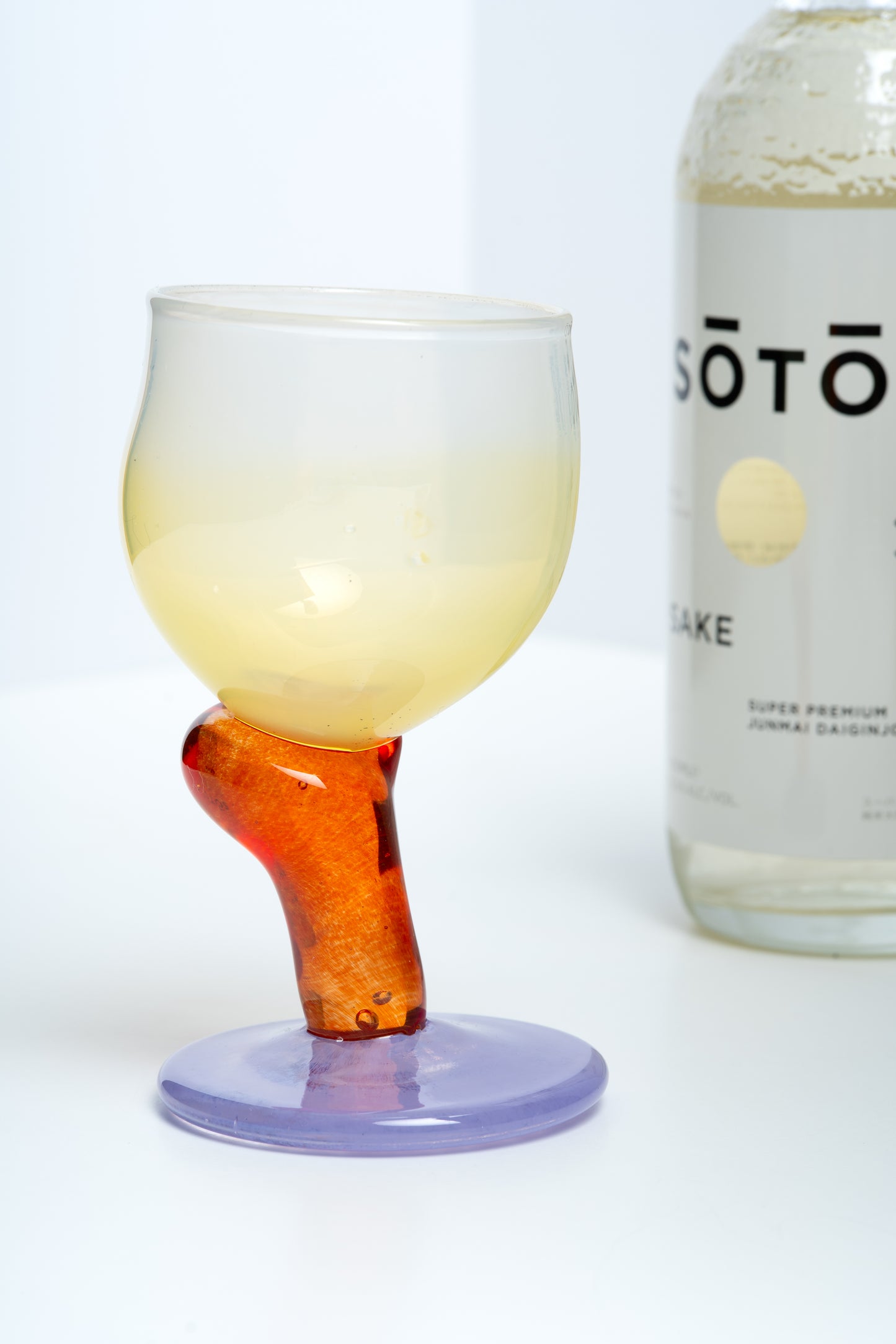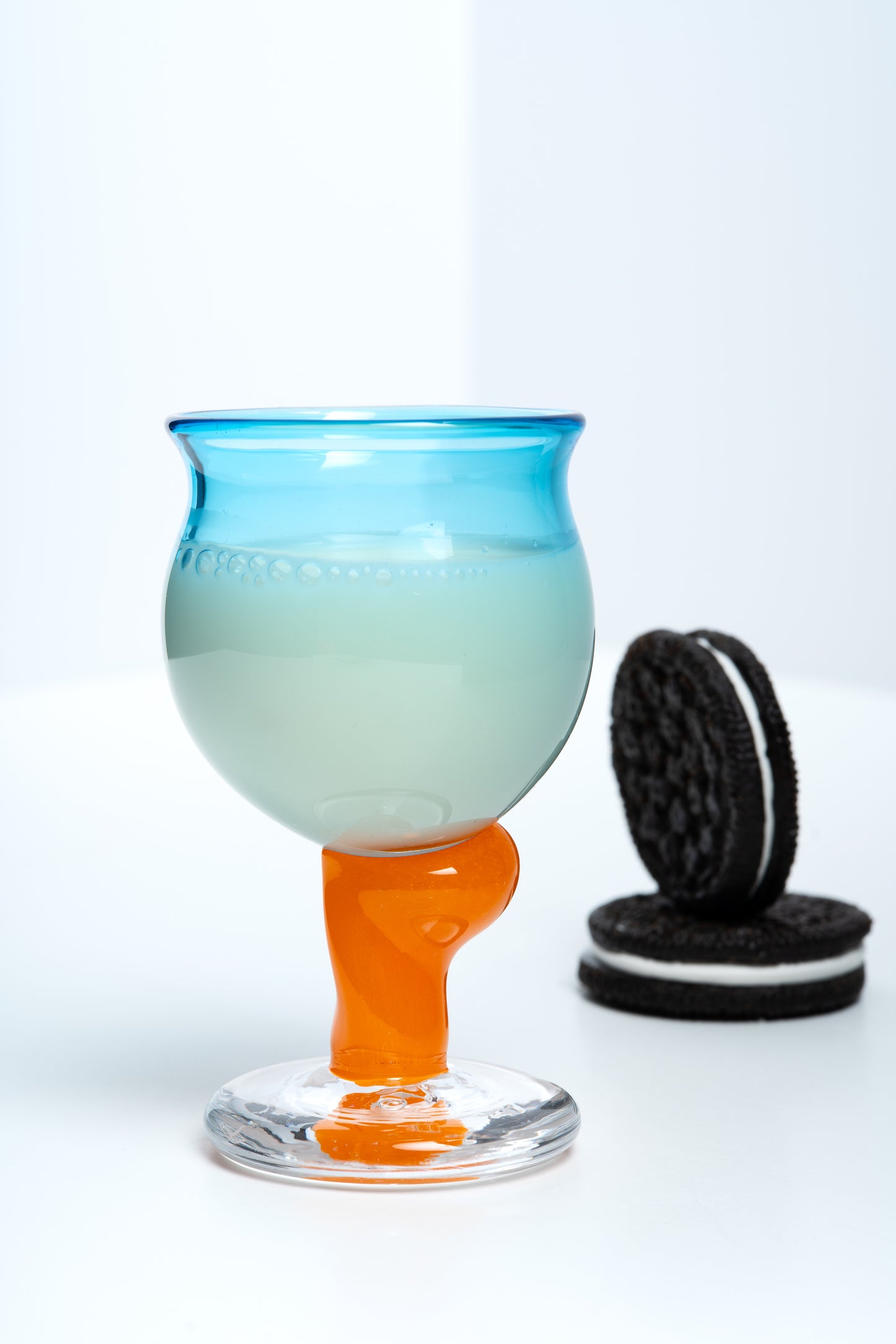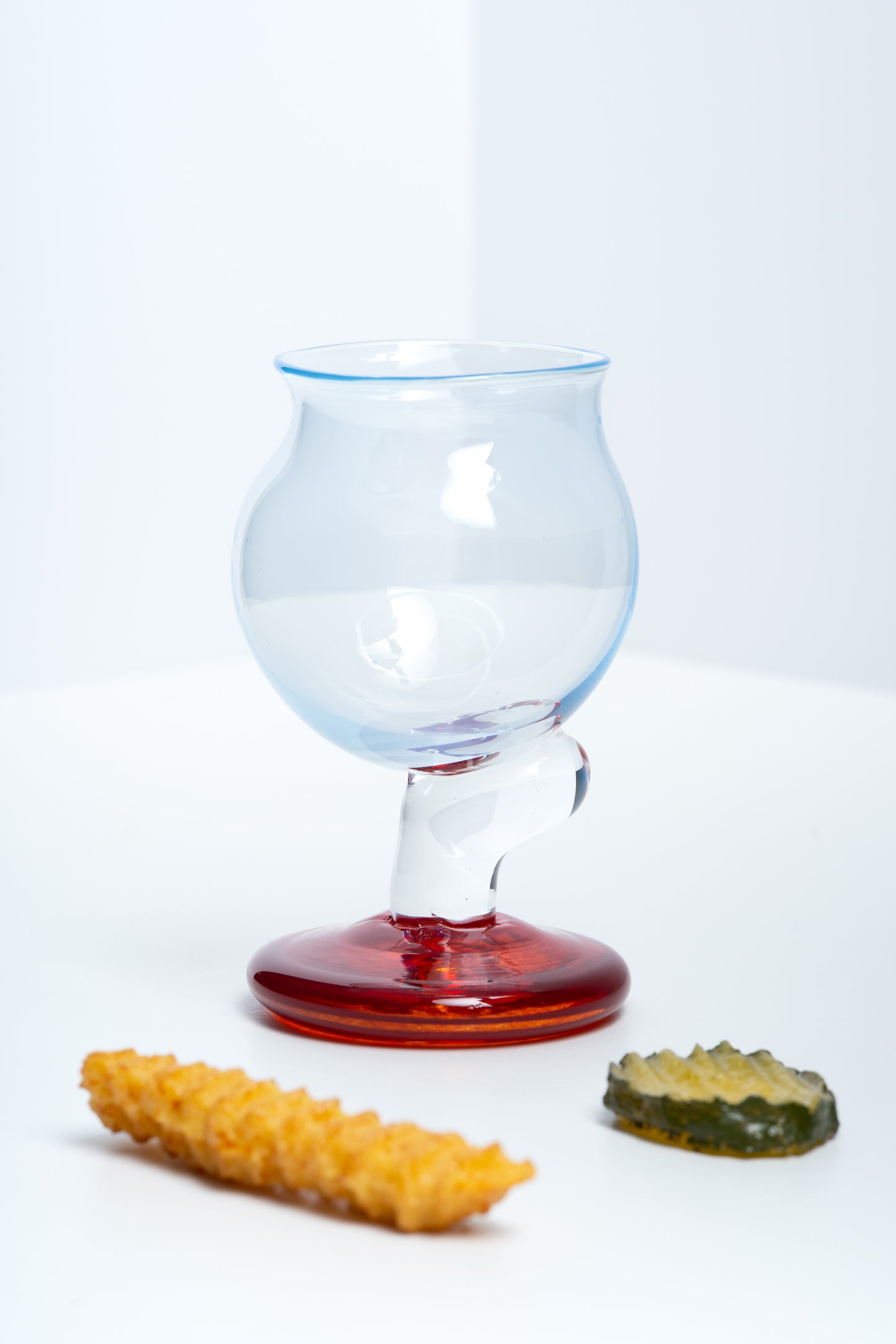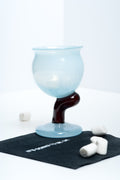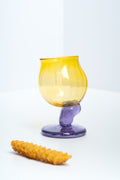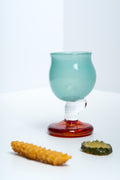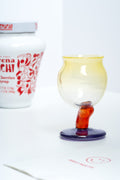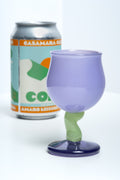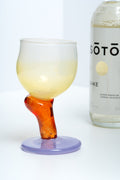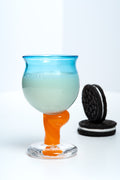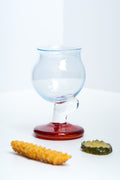 Mini Goofy Goblet
Color:
Black Licorice Marshmallow
• Handblown in Japan by Miwa Ito.

• Miwa Ito's work is inspired by memories and experiences around childhood cartoons, movies, and toys. Referencing pop culture shows such as Spongebob and Tom and Jerry, Miwa Ito's glasses are meant to bring the same goofy childlike joy into adulthood.

• Each glass is one of a kind :)

***Sold Individually
Approx. 3-4" H x 1.5-2" D
• Approx. 3-4" H x 1.5-2" D

• Each piece is handmade and varies in size :)

• Because each item is handmade, please note that there may be slight scratches or distortions during production.