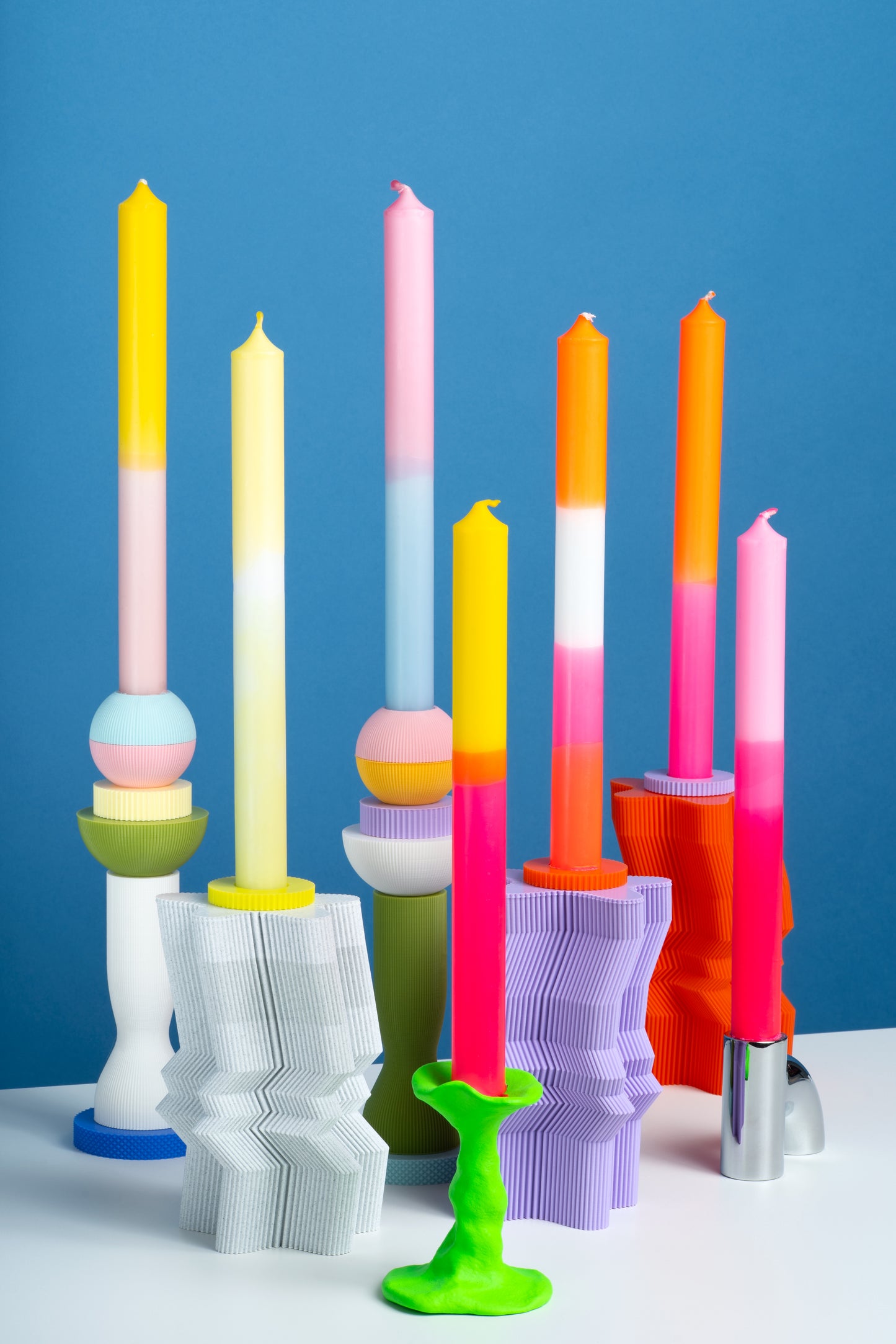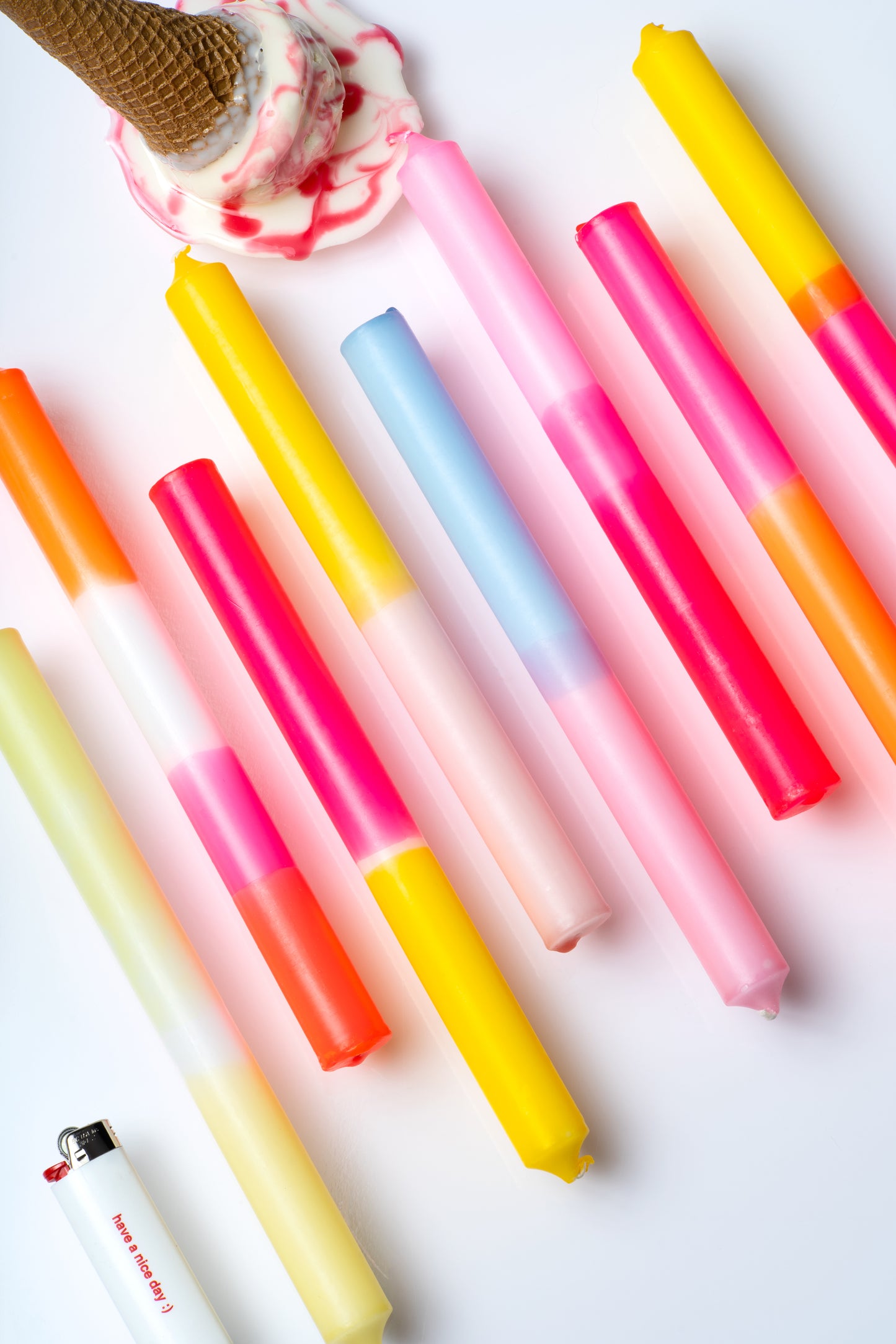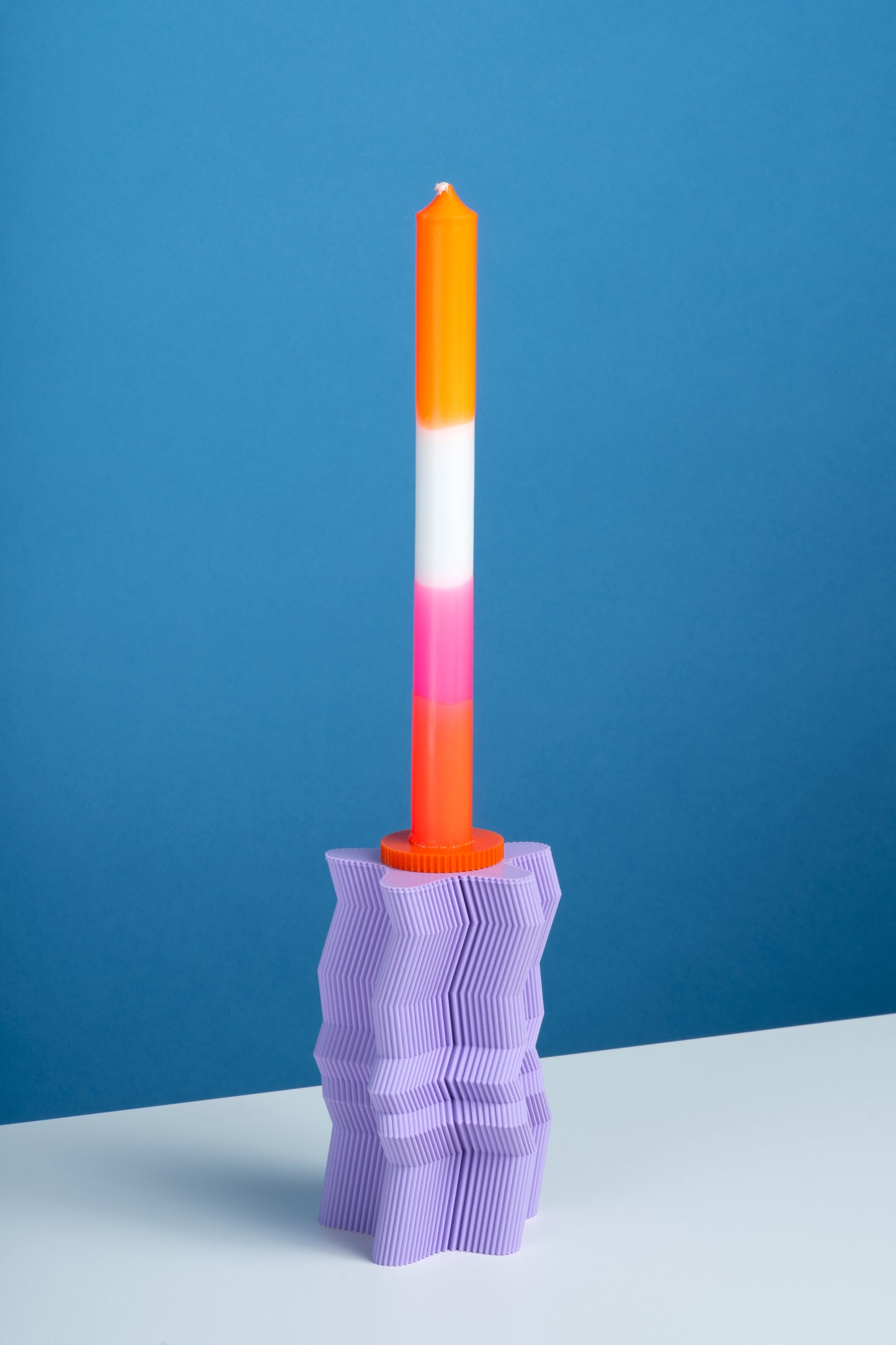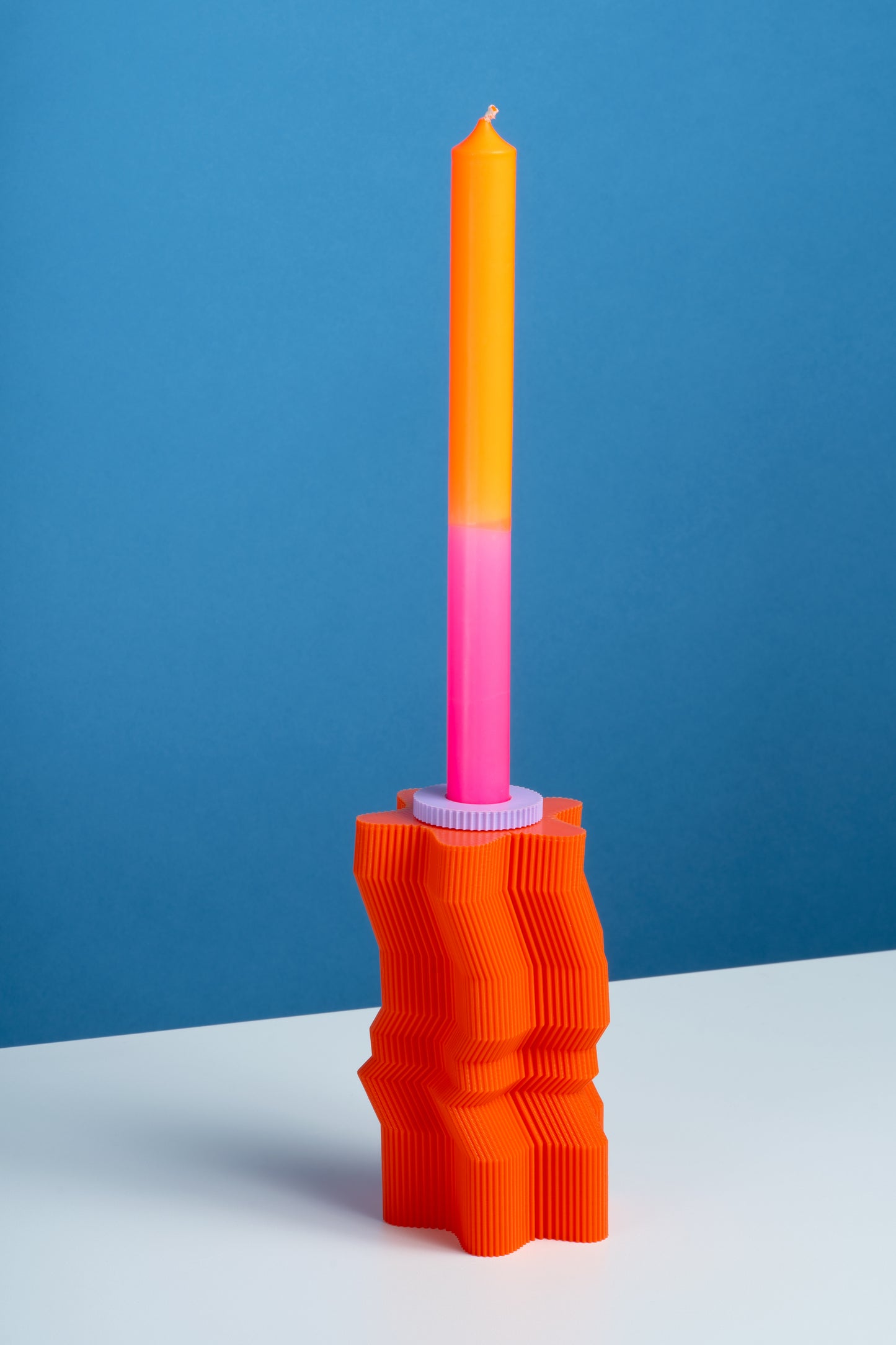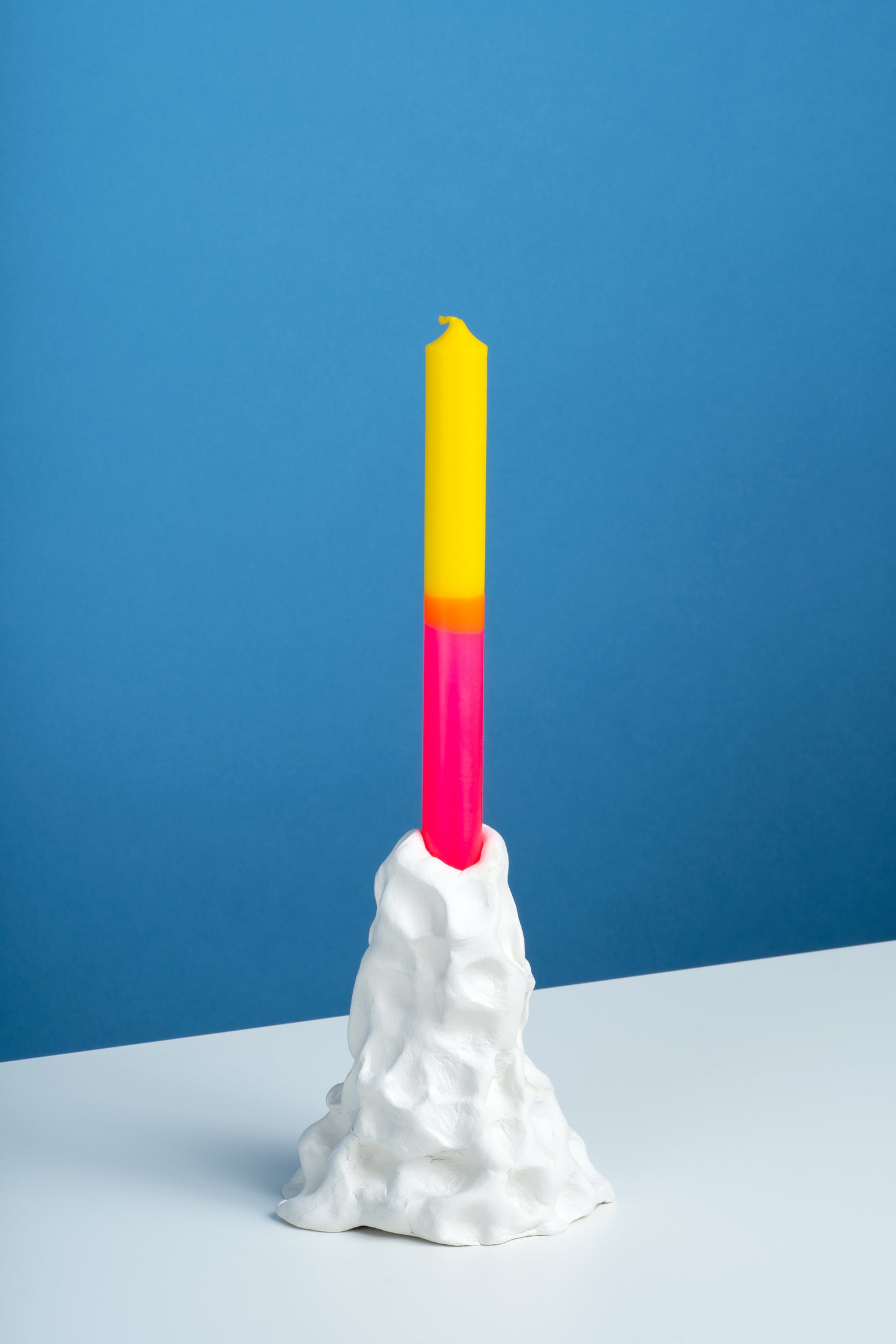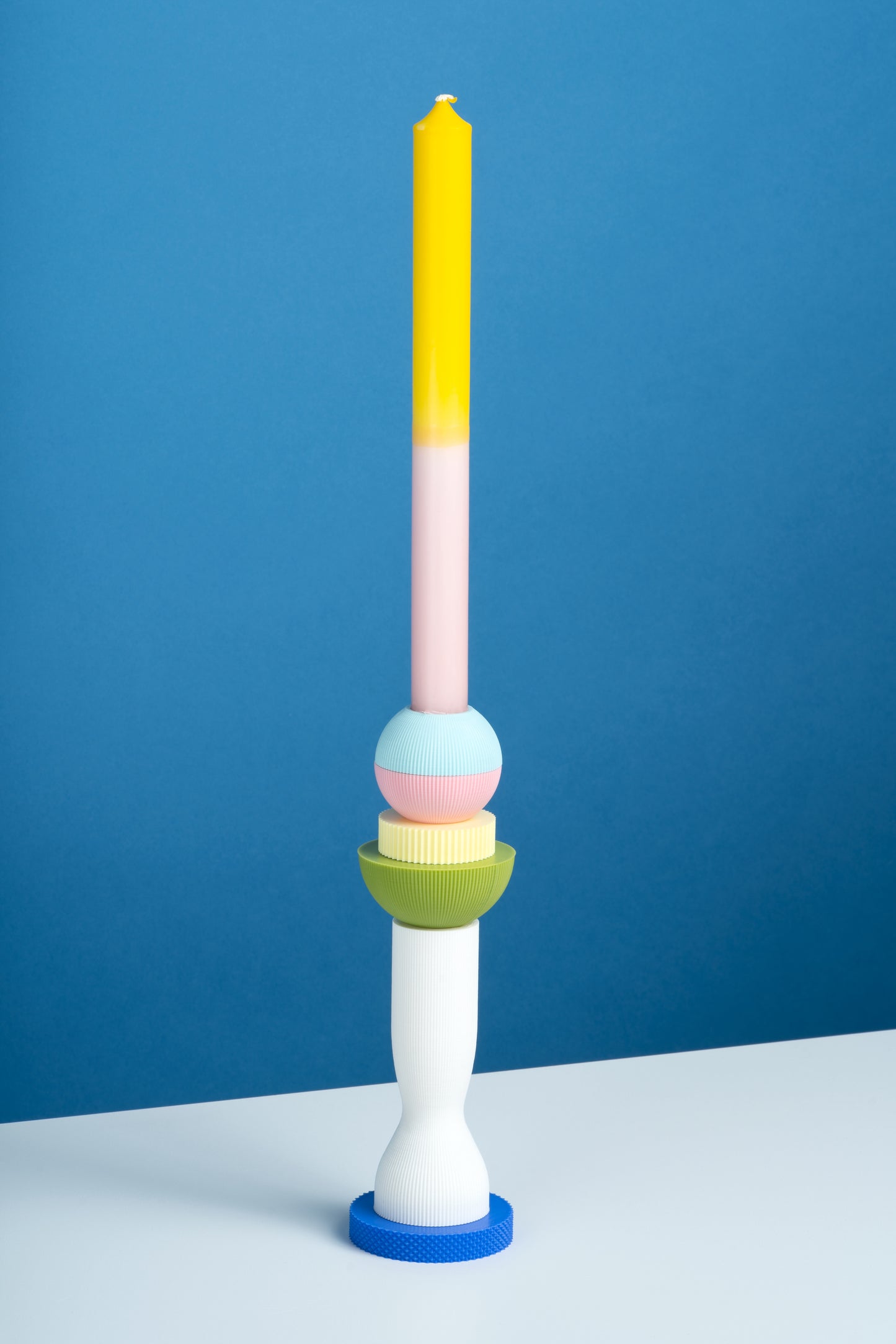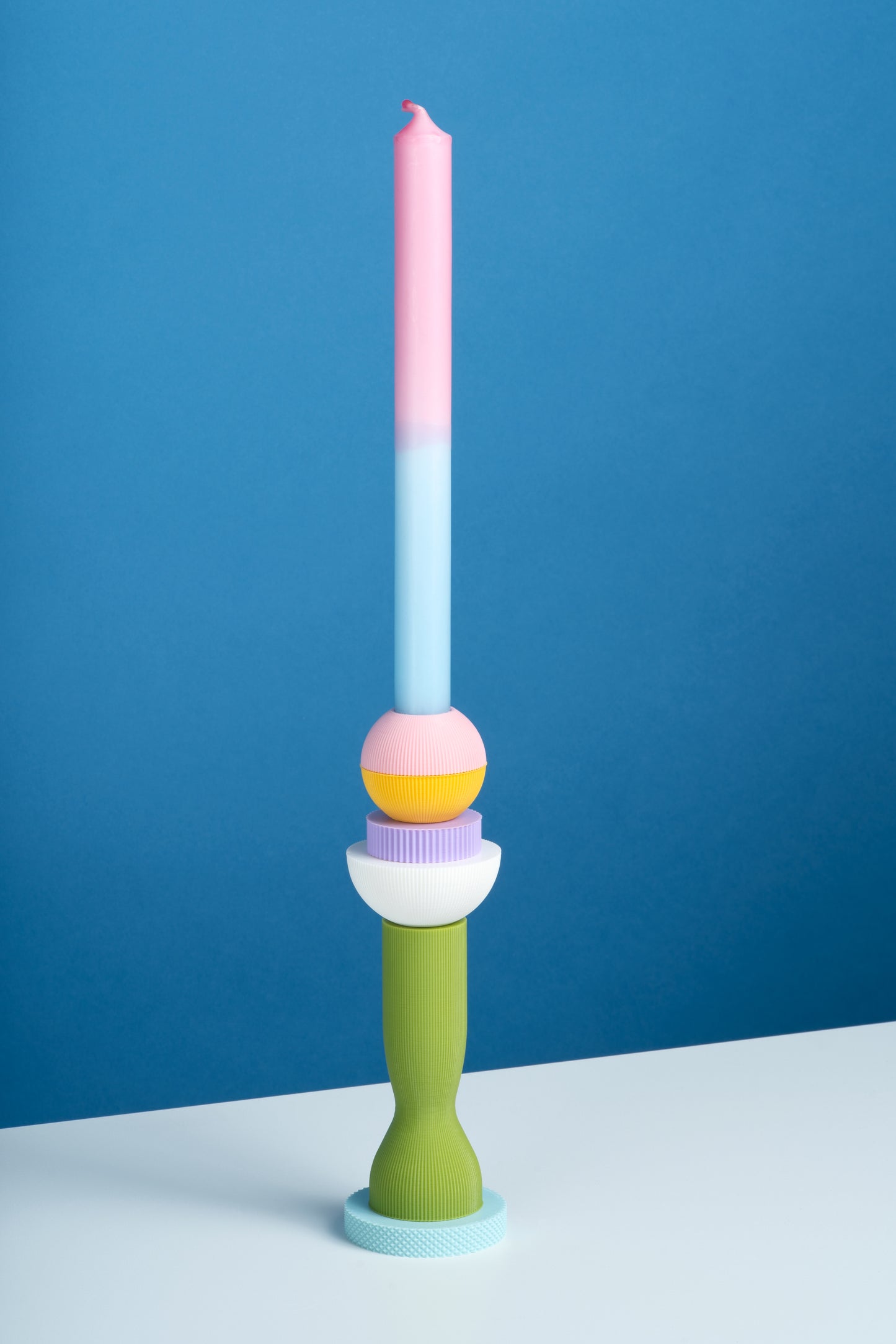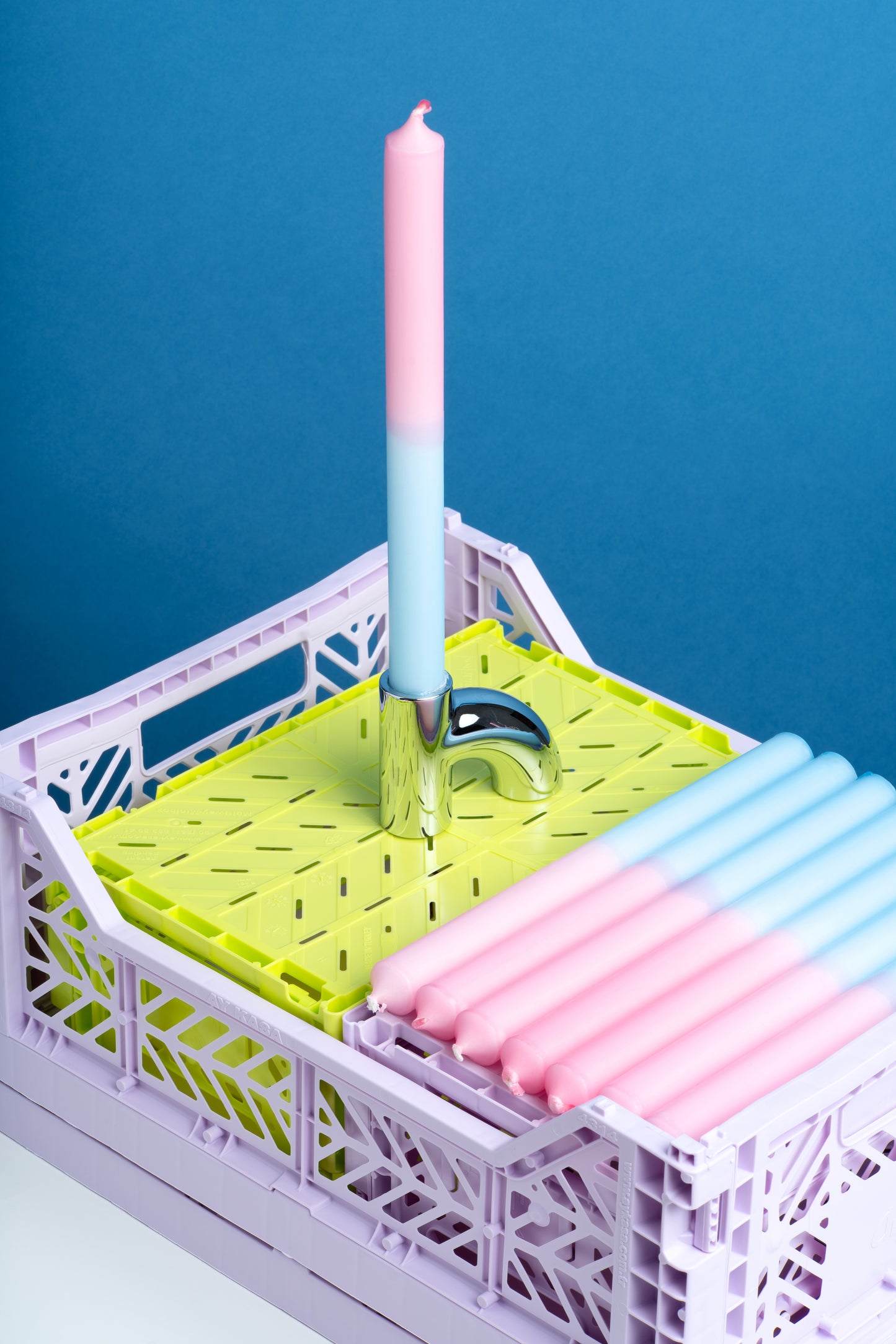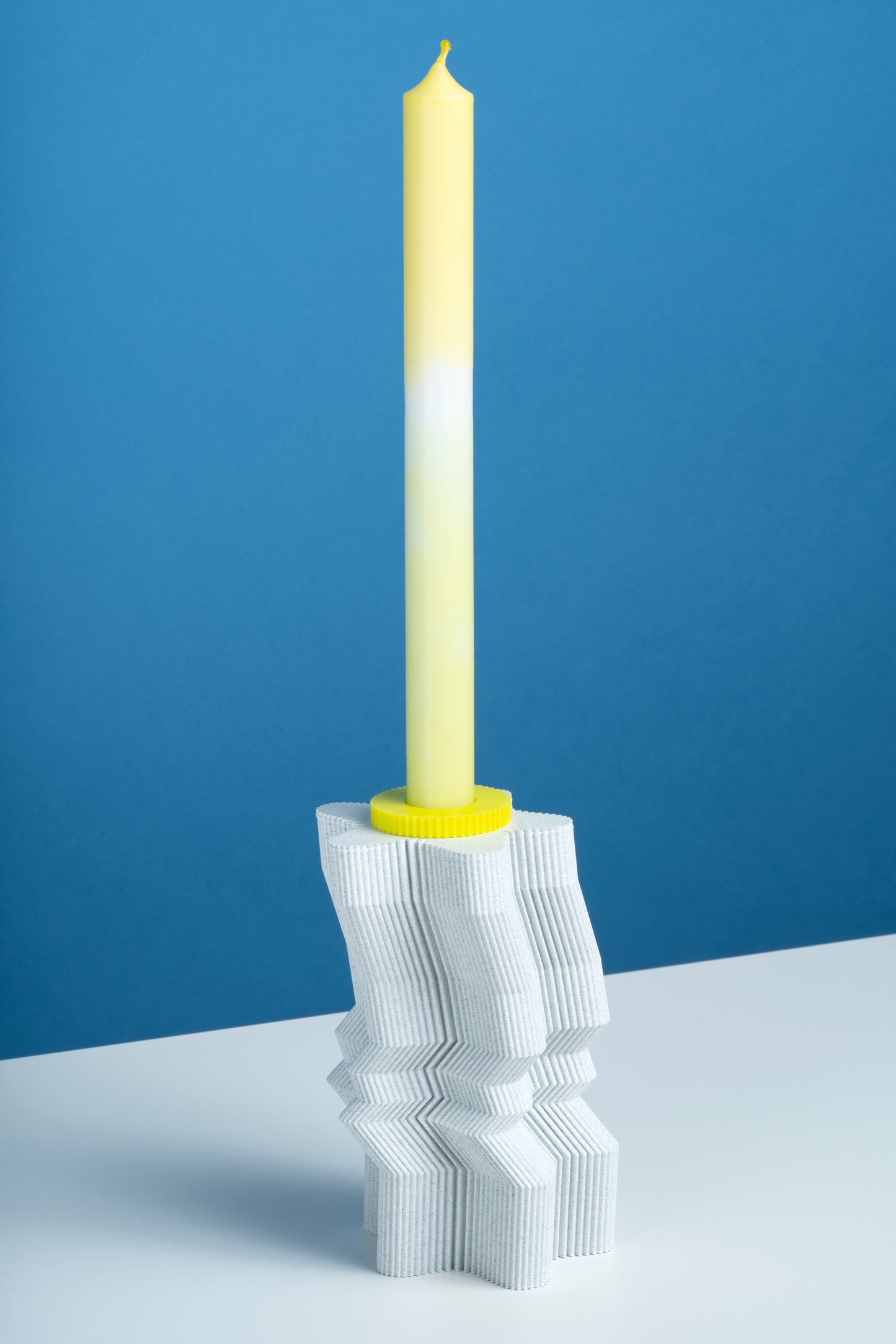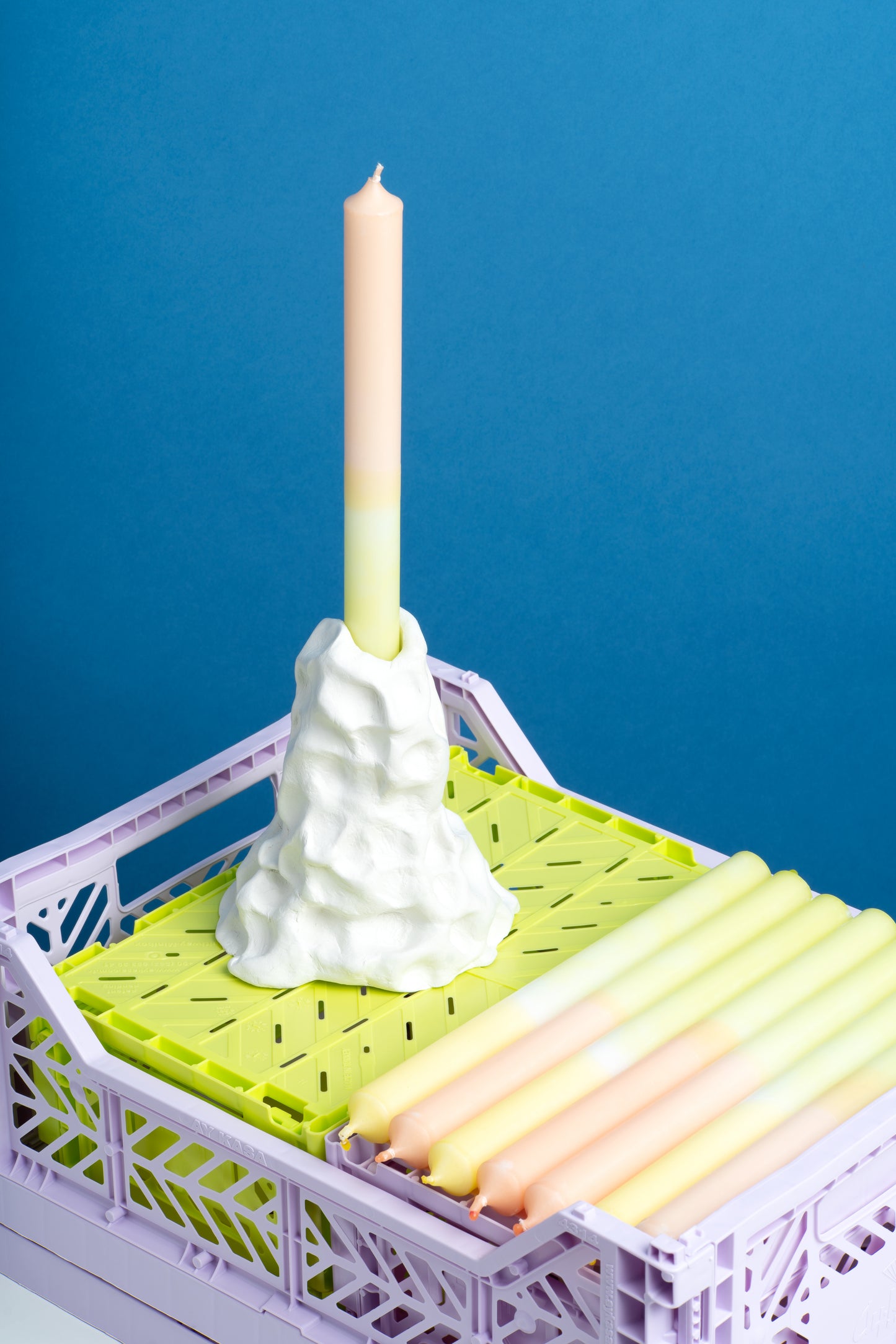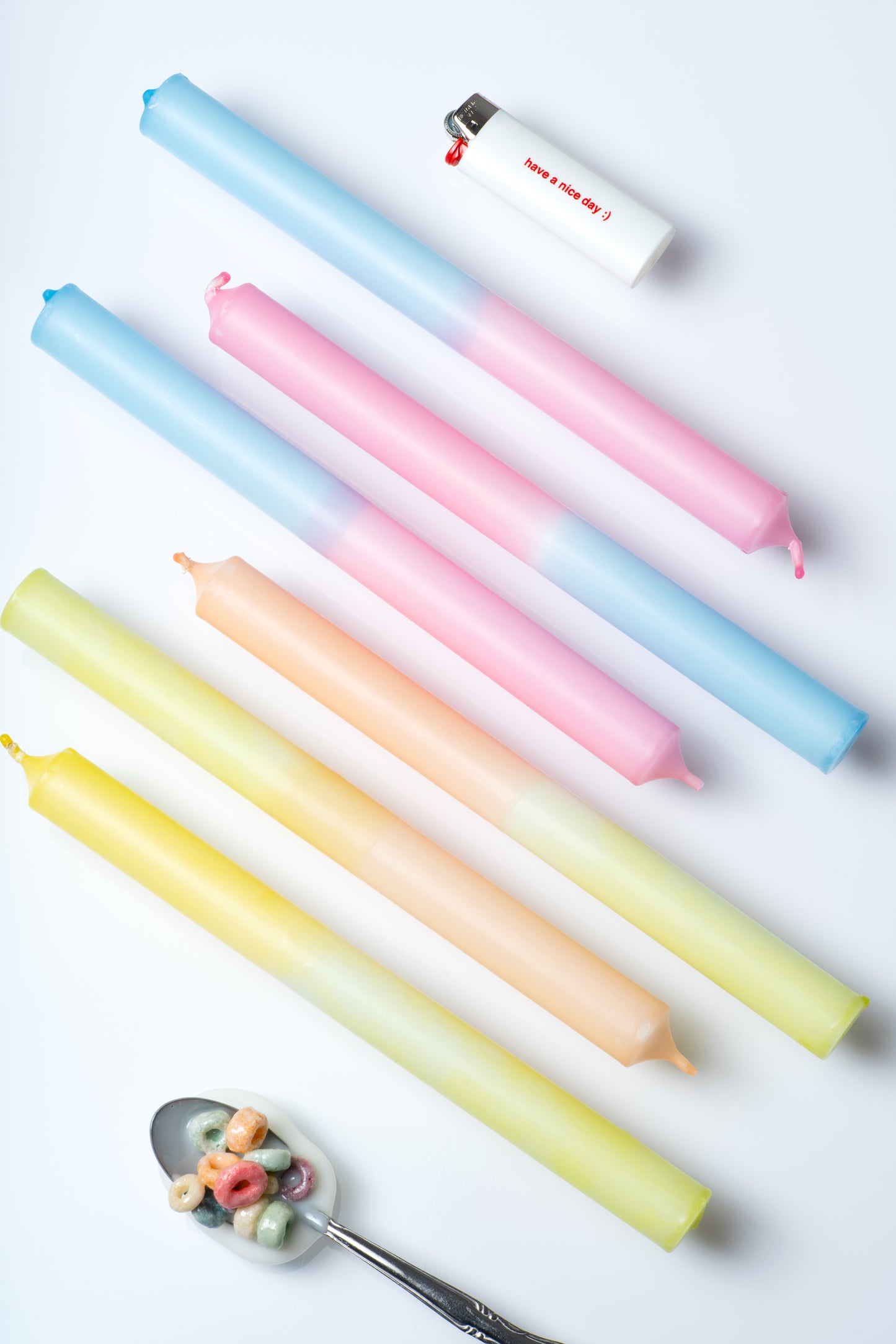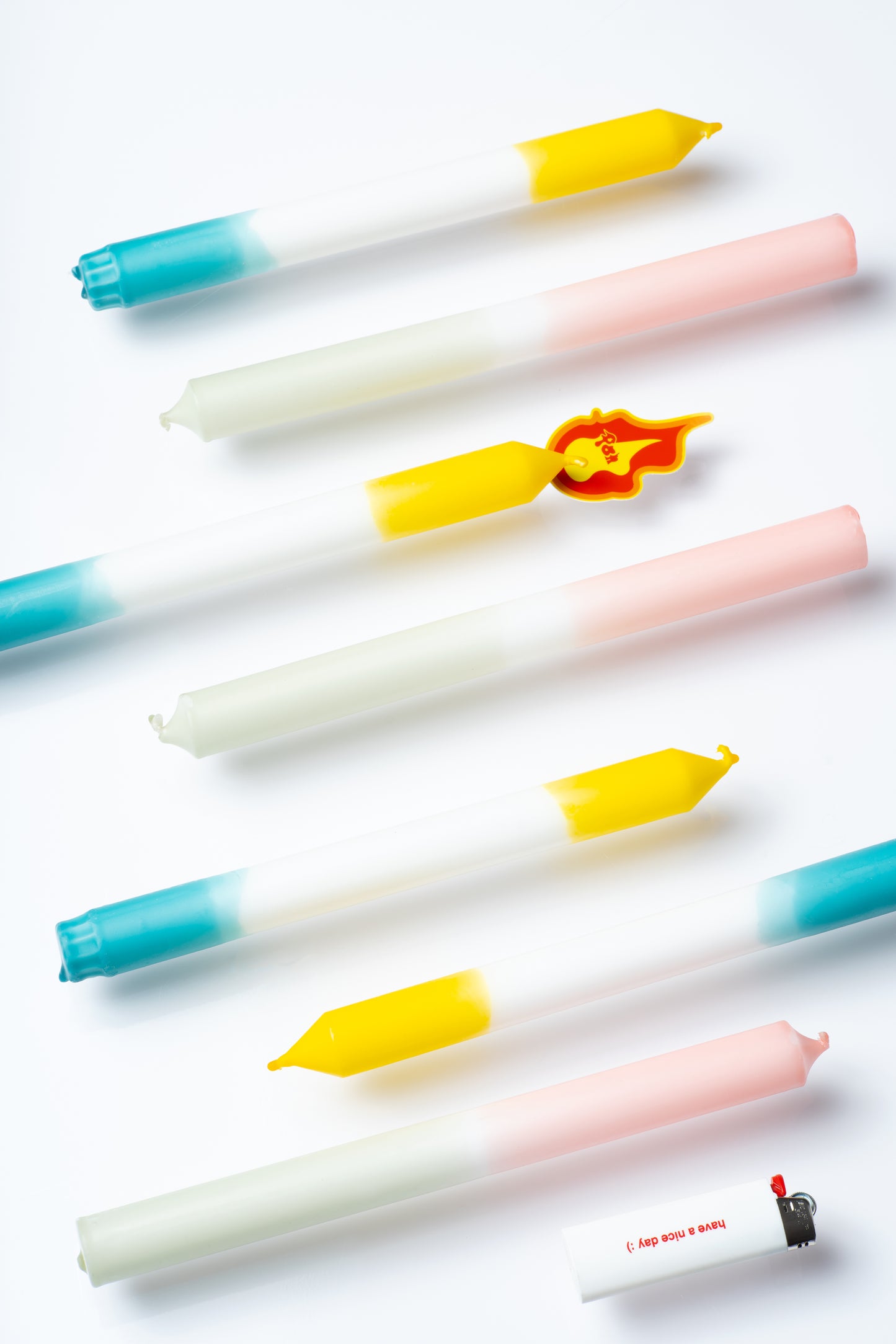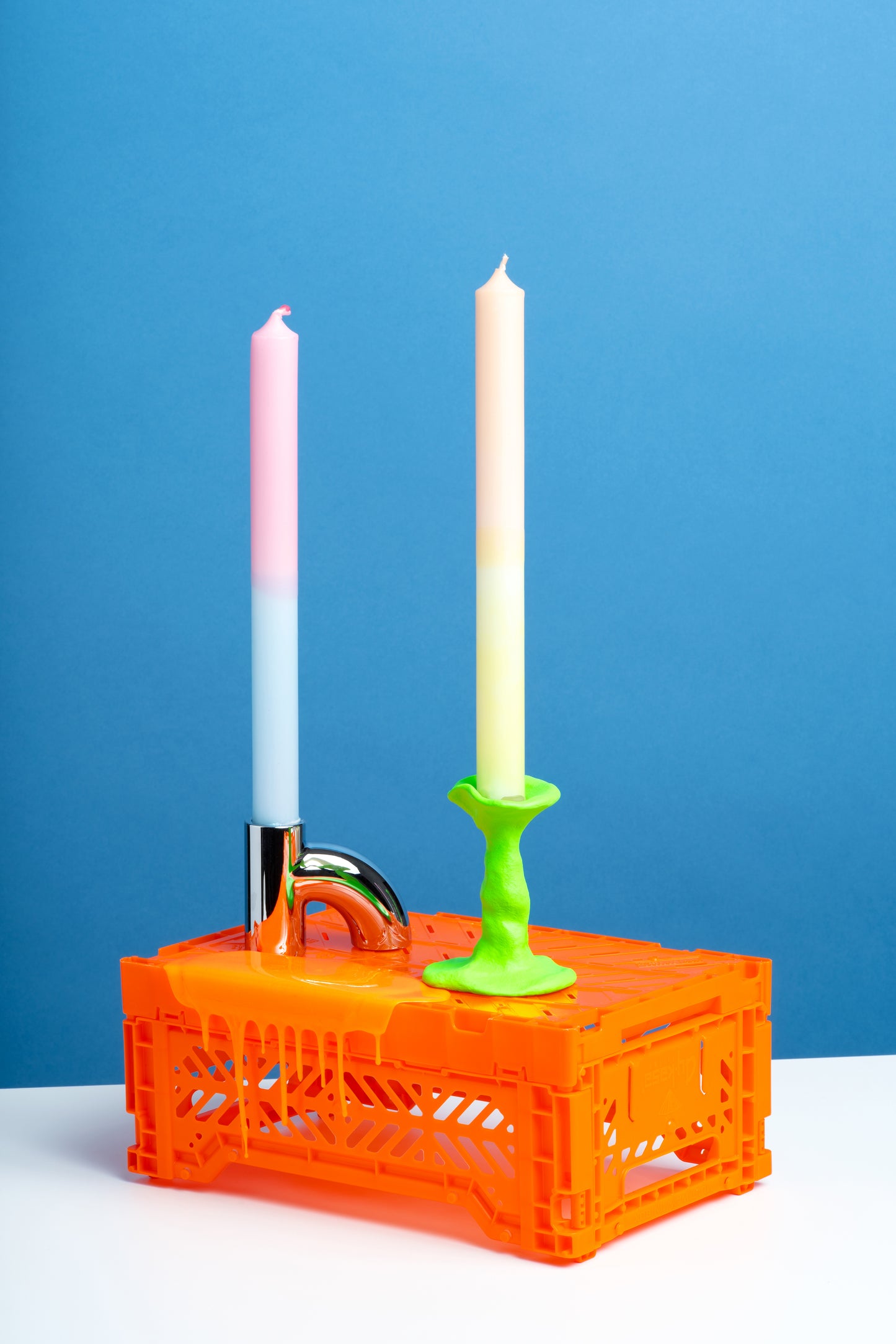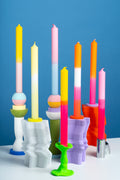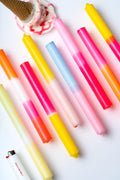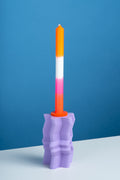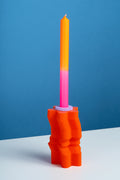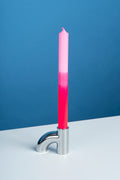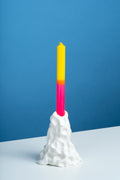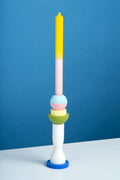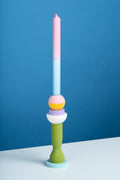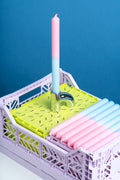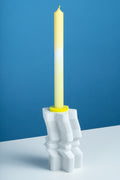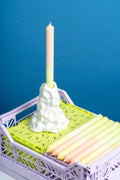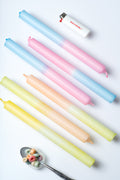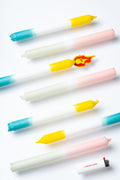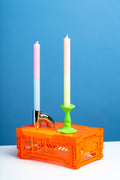 Paraffin Candle
• Candles made in Germany by Frau Gold.

***Sold Individually
• The paraffin candle is regionally produced in a small structure in Germany which is refined by Frau Gold.

• The colors intensity and the dip depth vary from the representation due to the technique.

• Color intensity / sequence and immersion depth may vary depending on the manufacturing process.
Approximate burn time is 9 hours :)